8 Ways to Increase Your Home Value This Year
Jaymi L.
Remodeling before selling is the smartest thing you can do. In fact, experts suggest spending at least 1% of the initial value for annual renovations. However, choosing the right upgrades can be tricky, especially since trends are constantly changing.
To know where to invest this year, read this useful guide about the 8 cleverest ways to increase your home's value:
Upgrade the Kitchen
Do you have peeled of paint, damaged countertops, and old-fashioned furniture in the kitchen? If the answer is yes, immediately start planning your upgrades. Kitchen renovations are an all-timer and will continue to be the best way for increasing value, even beyond 2020.
The kitchen is the heart of every home, so before you start demolishing it, consider doing smaller upgrades such as repainting cabinets, adding energy efficient appliances, installing unique hardware, and replacing countertops.
Natural Countertops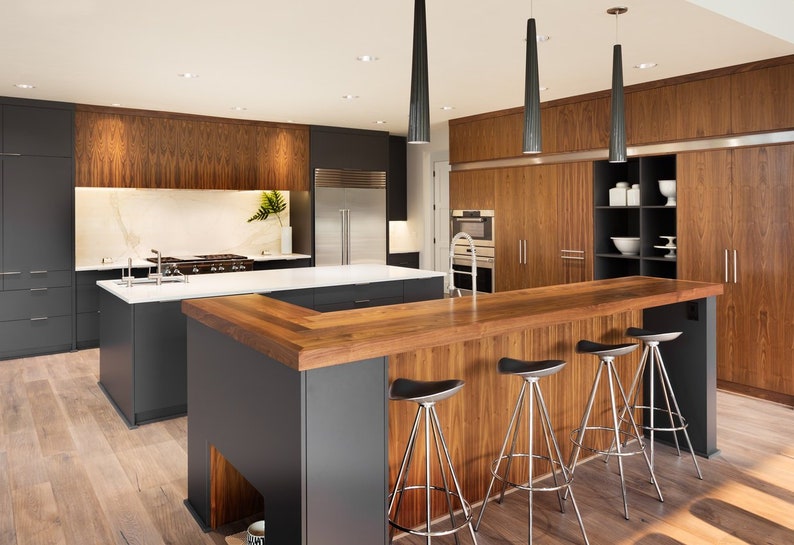 One of the most profitable renovations is installing natural countertops. As modern homebuyers are looking for ways to connect with nature; wood, stone, and rough metal are becoming the latest trends of interior decoration.
Besides improving appeal with new kitchen countertops, start doing some changes in the bathroom as well. A walk-in shower, surrounded by river stone sinks is the perfect picture of a modernized household.
Repaint Everything!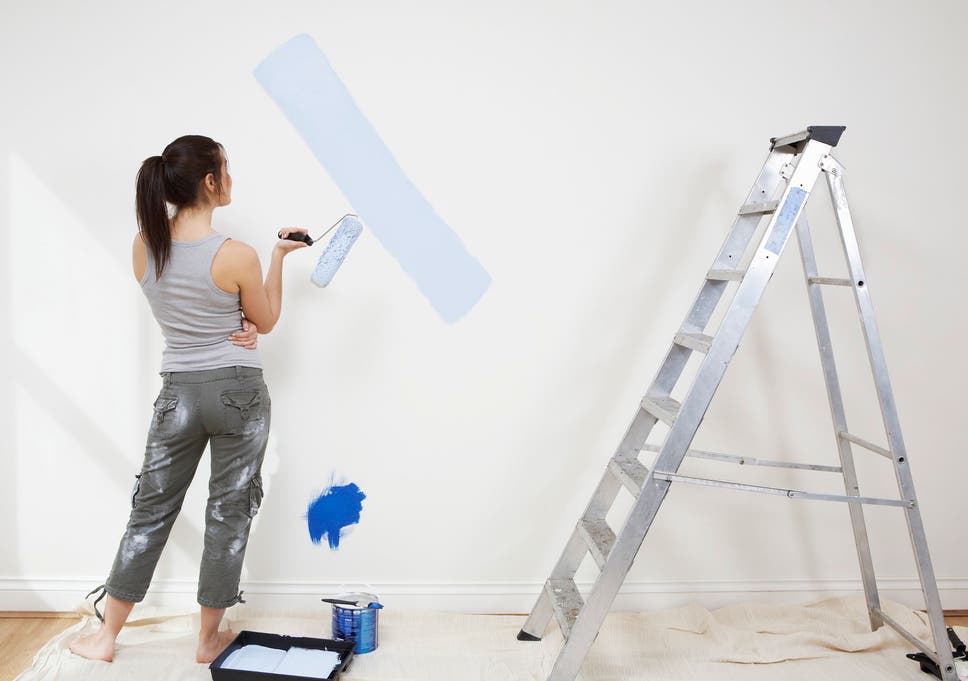 Many homeowners have doubts on doing renovations before they sell. But, tons of research show how even the smaller upgrades like repainting, redecorating, and adding crown molding can immediately improve appeal and increase your home's price.
There have been cases where homeowners added $10,000 on the initial value just by investing in staging, cleaning, and repainting. Millennial buyers love aesthetics, in fact, it usually guides their decision-making.
Curb Appeal Matters!
First impressions are made way before somebody steps inside the house. Front doors, gardens, and exterior walls create the look of your home. Luckily, increasing curb appeal can be done in tons of ways and almost all of them have a high ROI.
With an average investment return of 98%, garage door replacement is currently the most profitable renovation. Deck additions, landscaping, and vinyl siding are right below on the list.
Embrace Technology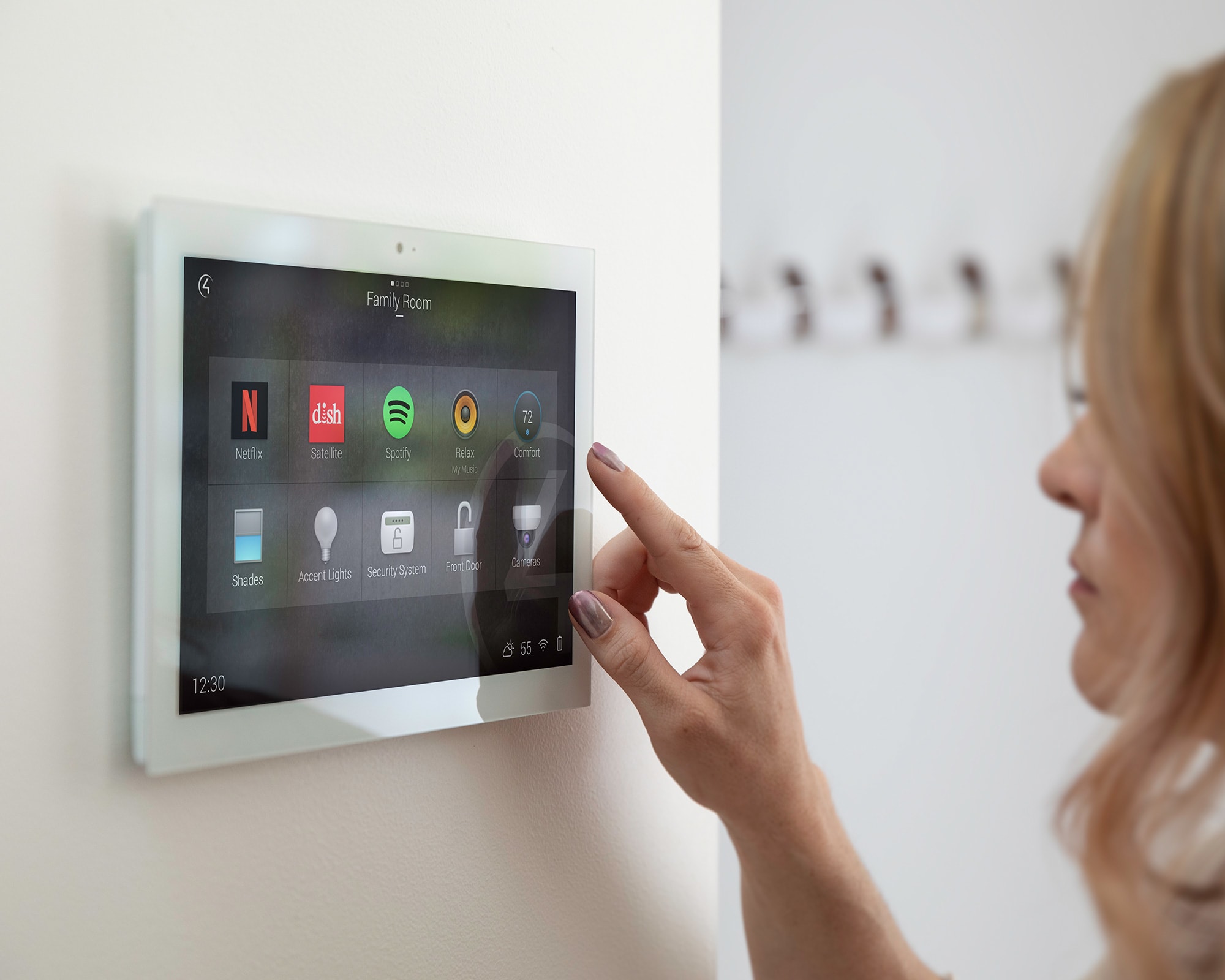 However, millennials aren't all about aesthetics and curb appeal. Another thing that also makes a large impression on them is energy efficiency.  With eco-consciousness being on the rise, everybody wants to live a more sustainable life.
Energy efficient appliances use much less energy to accomplish the same task as non-efficient ones. This means that apart from increasing your value, an efficient oven, window, door, or washer, will significantly cut down your utility spending too.
Expand Square Footage
The classic way for increasing your price is to expand the house. Sunrooms, bay windows, decks, second bathrooms, and outdoor kitchens will add at least a couple of thousand dollars onto your current value.
If your budget allows it, definitely contact professional contractors to expand your space. If not, you can call always call renovation experts and upgrade the bathroom or attic. After upgrading, you can rent out these rooms and make additional profit.
Fix Smaller Issues
The key of increasing value is to carefully choose your renovations. For instance, having crown moldings won't be of great importance if your floor is uneven and your roof has large holes in it.
Before you start improving aesthetics, consider doing some small fixes. Get rid of running toilets, leaky faucets, faded windows, and cracked floors. The sooner you fix these problems, the better for your home.
Remove Old Carpets!
The most outdated trend in interior design is carpets. Almost every buyer tries to avoid buying a house with old and dusty carpeting. Investing in brand new, shiny floors will prove extremely beneficial for your market value.
Don't believe us? Turn on the TV and start watching shows like "House Hunters". Notice what kind of questions buyers pose to the realtors. Ones of the most common you will hear are: "What type of floor is this? Are these floors new?" If you are wondering what kind of flooring works best for your home, don't be shy and immediately contact adequate professionals.