The Benefits of Renovating Your Kitchen and Bathroom Simultaneously
Jaymi L.
With the cost of design, alongside materials and labour, renovating your property can be a big expense. Not only is it the monetary cost, but there is also a substantial cost in the amount of time and stress you go through as your home becomes a building site.
These problems are one of the many reasons that home owners often put off starting a second project immediately after the completion of a previous one. However by combining two projects simultaneously, you can reduce the stress, cost and time taken to transform your home.
Your kitchen and bathroom are the two most used rooms in your home and therefore can add the most value to your properties price following renovation. Whilst it can certainly cause a lot of problems when the work is being undertaken, combing the two into one project significantly reduces the disruption.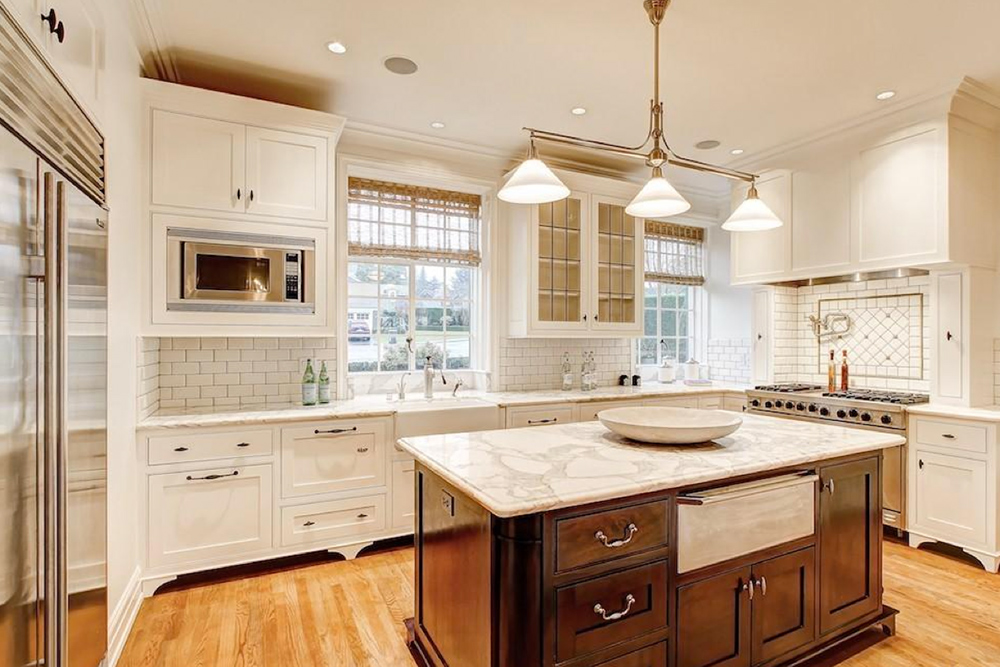 The most important aspect is to find yourself a contractor who is capable of completing both tasks. This might seem an obvious decision but there are many who simply do not have the skills to do both sufficiently. Finding one that can will help ensure not only is your property is completed to the highest standard but it will also reduce the time taken; furnishings in both rooms can be undertaken at the same time, as can the tiling, painting and plumbing.
A simultaneous project also helps you to keep track of the costs far easier than trying to run both renovations separately. By using skilled tradesmen who can do both tasks together you can track together to give one overall bill; reducing the wasted costs.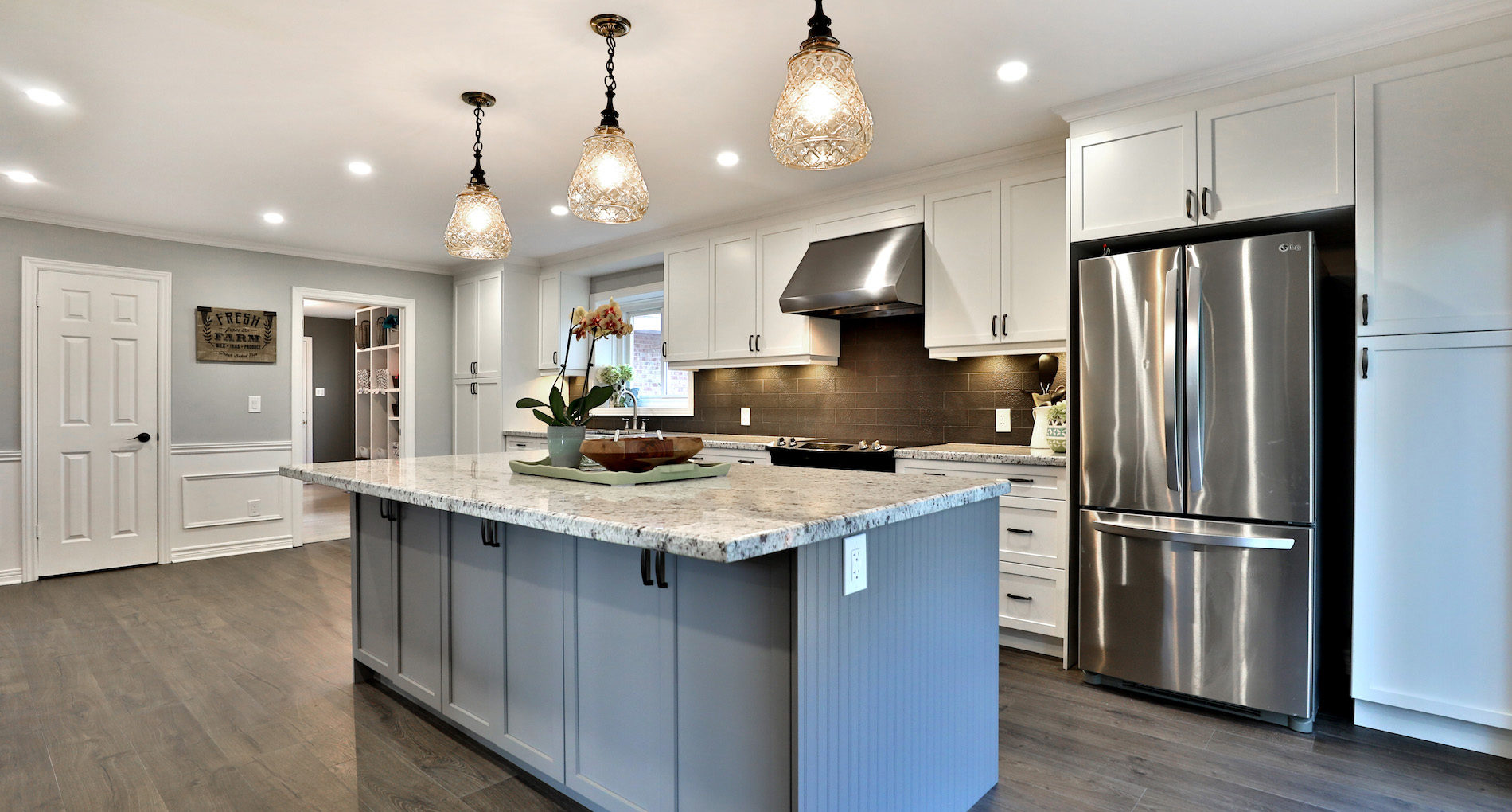 Renovating your house might seem like a big expense and time consuming task, but it need not be. Get in touch with us today to discover how we can transform your kitchen and bathroom in one, cost-effective and beautiful project.